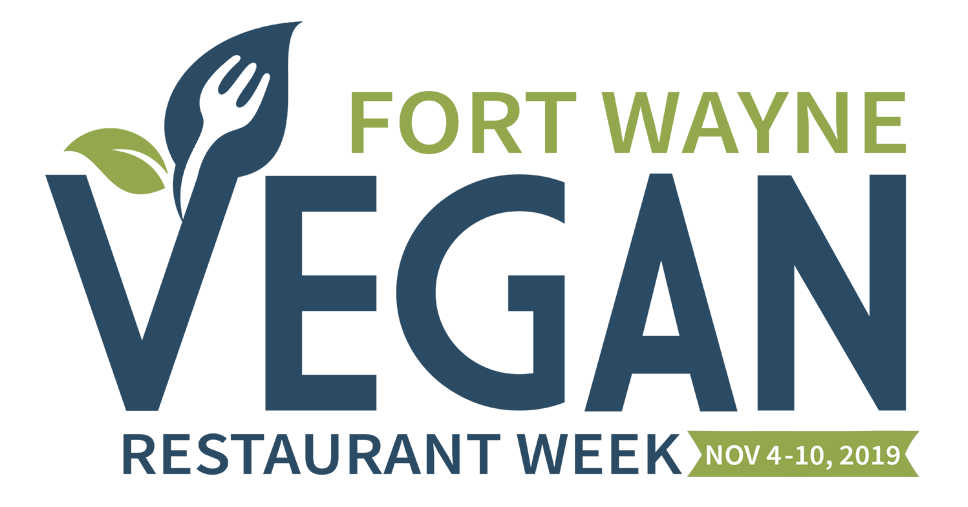 FORT WAYNE
Vegan Restaurant Week
The inaugural Fort Wayne Vegan Restaurant Week is November 4-10, 2019. Select Fort Wayne restaurants will be offering a special vegan menu or discounts on current vegan fare. If you've been wanting to try some healthier options, reduce animal cruelty, or to help save the environment, mark your calendars for November 4-10!! All diners are welcome, not just vegans! Head out and visit an old favorite or try something new while supporting our local eateries.
Stay tuned for list of participating restaurants and menues!
RESTAURANTS SIGN UP TO PARTICIPATE IN FORT WAYNE VEGAN RESTAURANT WEEK!
Deadline to sign up is October 1, 2019